Using portable fire extinguisher on real fire
Using portable fire extinguishers on real fire
For several decades now, buildings have been equipped with portable fire extinguishers. By setting up drills with real fire, Pyroform will familiarize your staff with how the safety equipment works. This type of training is geared at any employee who wants to increase their understanding of safety procedures and how to best control a situation involving fire.
Summary
Duration: 1 hour (theory) + 1 hour (practice with real fire)
Number of participants per course: 12-15 people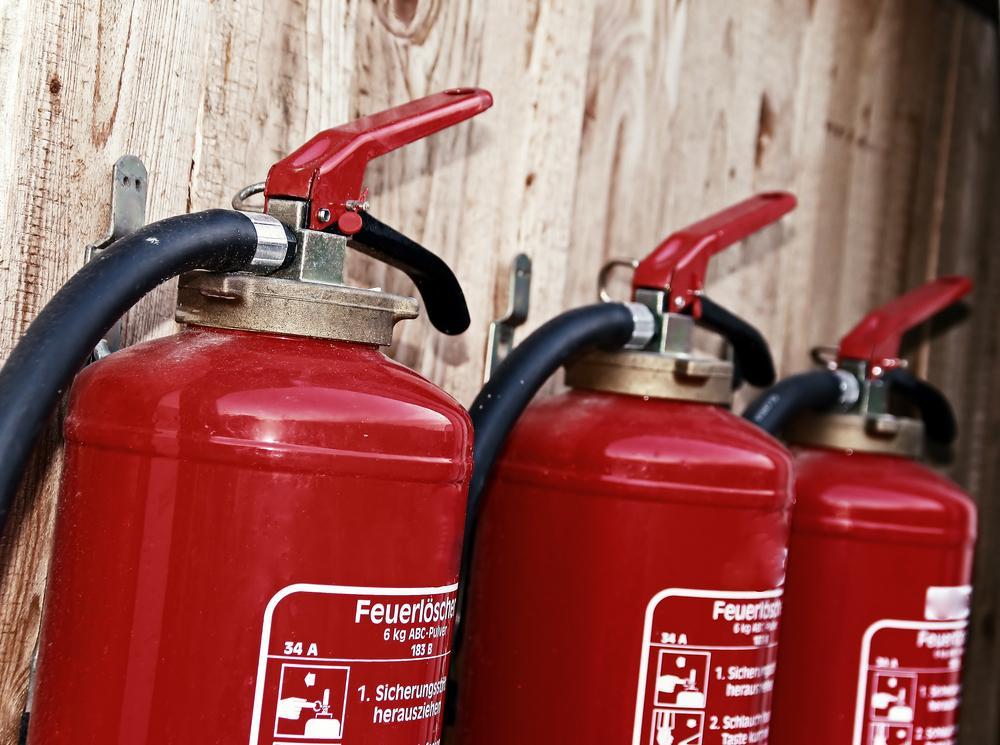 Includes
Practice space: In-house (an outdoor area measuring 25 meters is required)
Municipal fire permit and any other requirements included (real fire controlled situation)
Training performed by a highly qualified instructor
Manual for participants included (French or English)
PYROFORM certificates presented to participants (eligible training expenditure)
2 fire extinguishments per person: ABC powder and CO2
Take advantage
of our training courses!