Fire extinguisher training
Pyroform can train your staff on how to use portable fire extinguishers properly. Based in Morin-Heights, we serve clients located in different regions, including Laval and other areas of Quebec.
Well-trained staff for better safety
All buildings are generally equipped with one or more portable fire extinguishers. Our mission? We train your company's personnel to handle this equipment and how to best respond in the event of a fire.
Aiming to contribute to the safety of your building, we offer training sessions using real fire. Thus, your employees will become familiar with the use of the extinguisher.
Each session lasts two hours, including one hour of theory and one hour of hands-on experience (2 fire extinguisher per person).
Fire safety plan
Breathing apparatus cylinder maintenance
Fire extinguisher training
Leak test for breathing apparatus mask / Fit test
Evacuation plan
High-quality training
Training certificate
Competitive prices
Québec
Laval
Montréal
Rive-Nord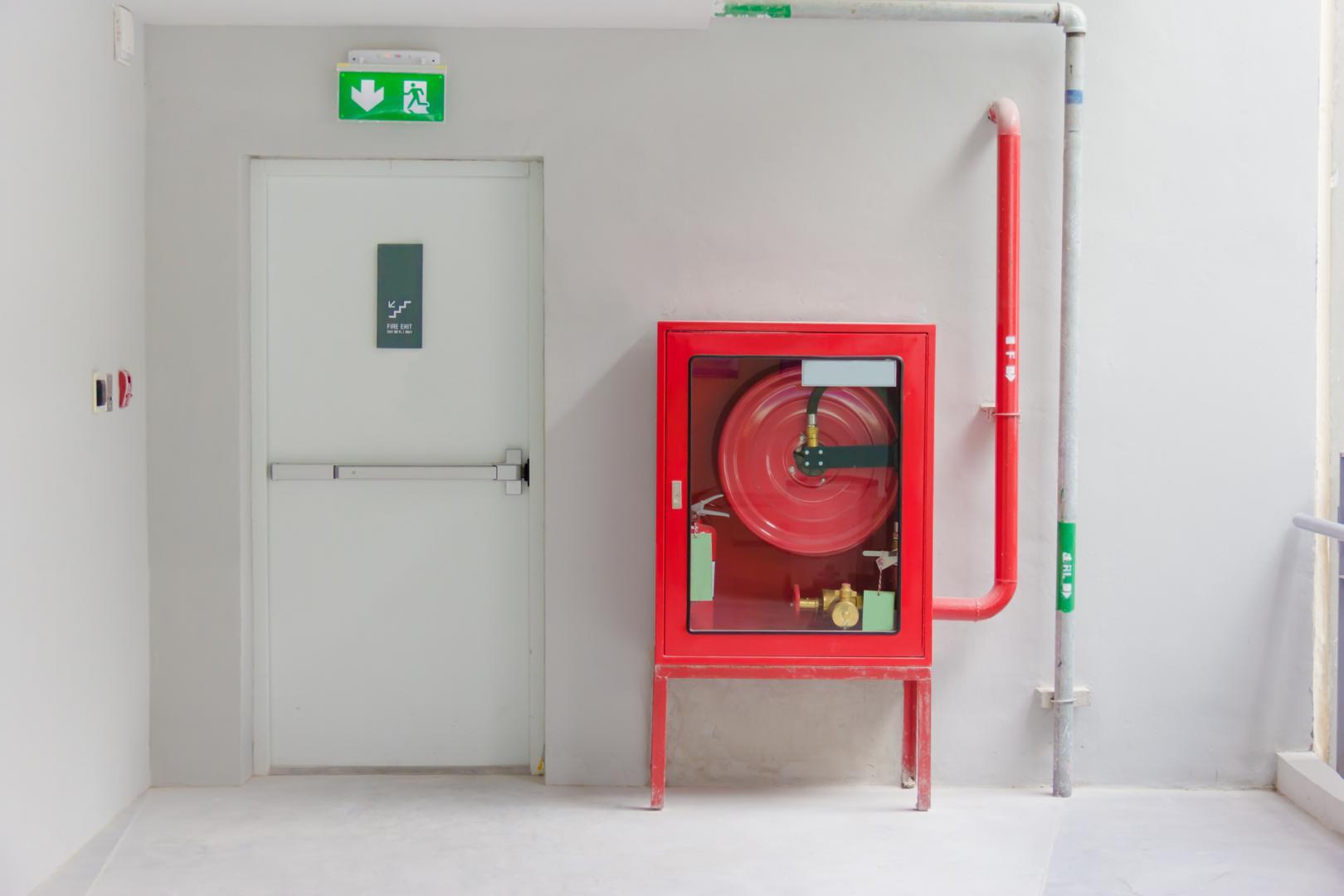 We train your employees to feel comfortable handling a fire extinguisher.
Founded in 2001, we are a training company specializing in fire prevention. We offer various training courses on the handling of fire extinguishers and establishing evacuation plans. We can help develop emergency measures and design signage. We can also help you build the group of first responders within your company.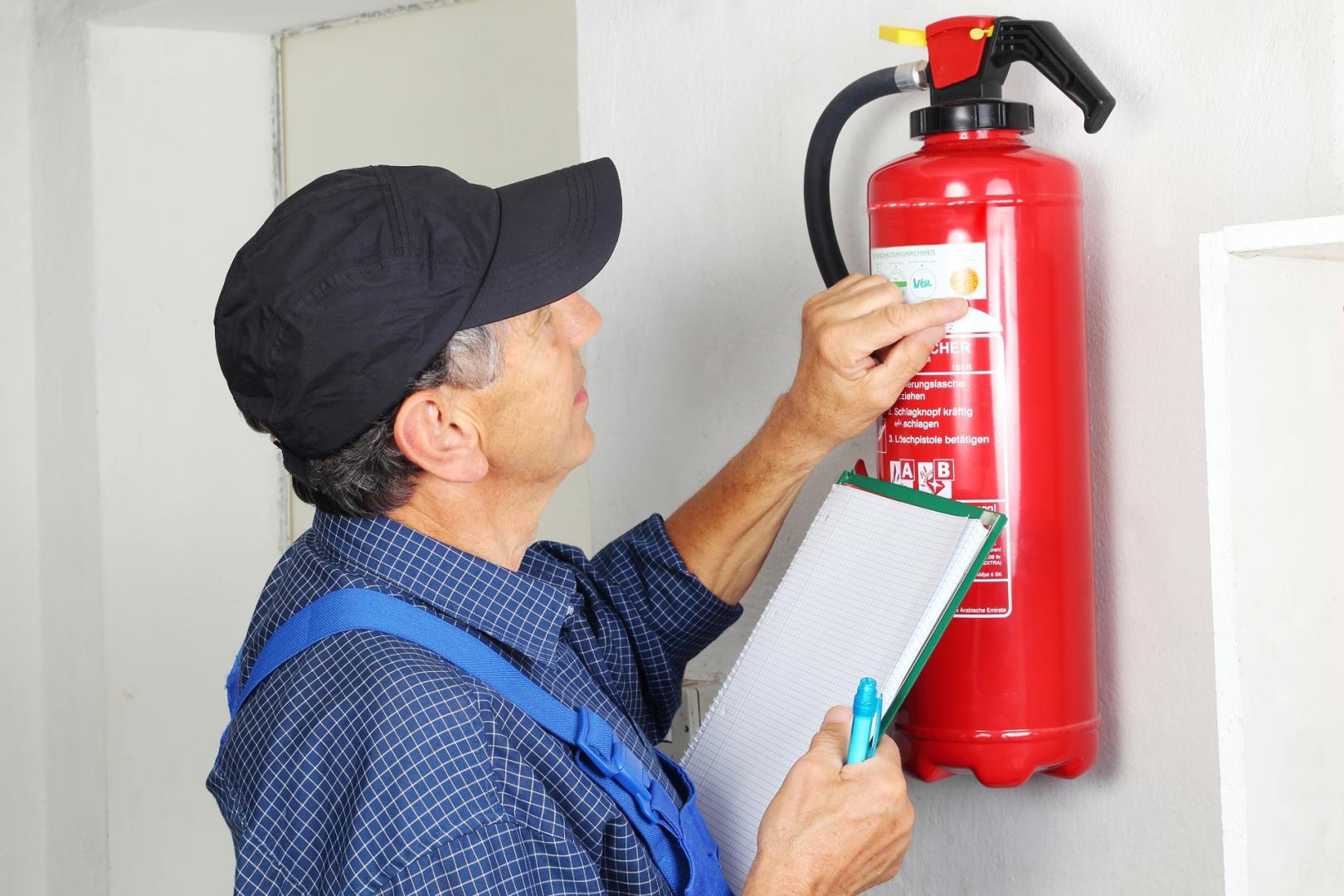 We offer a wide range of fire safety training courses.
Fill out the form for more information.
Our mission is to improve the safety of employees in an emergency, especially in the event of a fire.
Pyroform Inc. is committed to ensuring that the collection and processing of data carried out by our
pyroform.ca
site complies with the General Data Protection Regulations (GDPR) and the Data Protection Act. To know and exercise your rights, particularly concerning the withdrawal of consent to the use of collected data, please consult our
privacy policy